Metafisica e nichilismo.
Il problema della verità in Martin Heidegger
Metaphysics and Nihilism.
The problem of Truth in Martin Heidegger
Michele Borrelli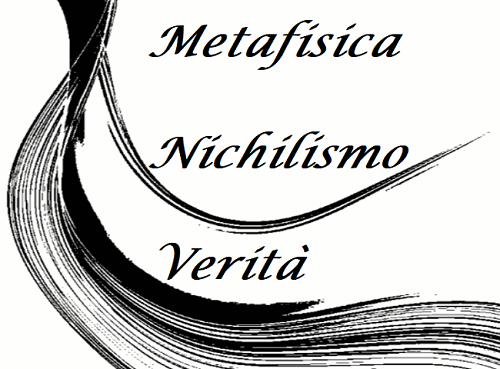 Abstract
The heideggerian analysis of the history of the being induces to the identity of metaphysics and nihilism. The metaphysics, in its accomplished form of technique, represents the culmination and at the same time the end of its essence that is a nihilistic essence. Metaphysics has constricted the being and its truth to oblivion. Only another beginning can conduct the West out of the abyss. Only a beginning that brings the man to the being, to his truth and to the sense of his truth can tear us out of the of the precipice of the nihilism. It is a new beginning, native, that part from the rubbles (from the necessity) into which the history of being in the West has been precipited for a new awakening and in harmony (Einklang) with the voice of being.
Keywords:
oblivion of Being, de-subjectivation, new language, the Being's Saying.
Full Text:
TOPOLOGIK
2018 | journal-article
e-ISSN: 2036-5462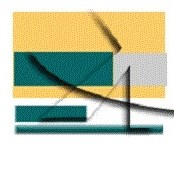 METTI UN LIKE A / PUT A LIKE ON