La crisi religiosa in Europa.
Uno sguardo dalla prospettiva
dell'esperienza culturale e religiosa in America Latina
The religious crisis in Europe.
One glance from the point of view of
cultural and religious experience in Latin America
Raśl Fornet-Betancourt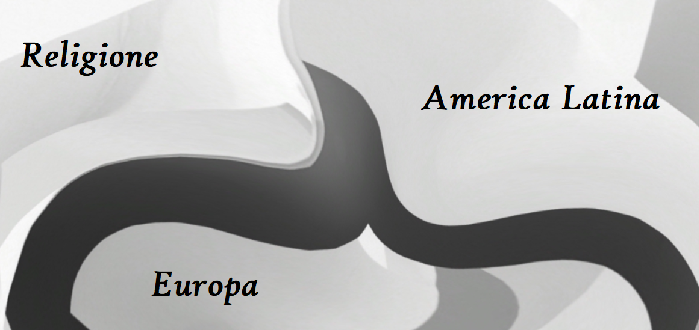 Abstract
The crisis of religion in Europe is not explained, if we limit ourselves to the only sociological aspect of the phenomenon. Beyond the sociological analysis, we must consider the anthropological dimension of the phenomenon. In effect, the essay proposed here demonstrates that anthropological mutation in man is the cause of both the crisis of religion and the return of religion. A return that documents the self-conscious passage from a positivized reality to a transcendalized reality in which man reacquires his affective dimension and his heart.
Keywords:
anthropological mutation, theology of liberation, sociology of religion, inter-religious dialogue.
Full Text:
TOPOLOGIK
2018 | journal-article
e-ISSN: 2036-5462